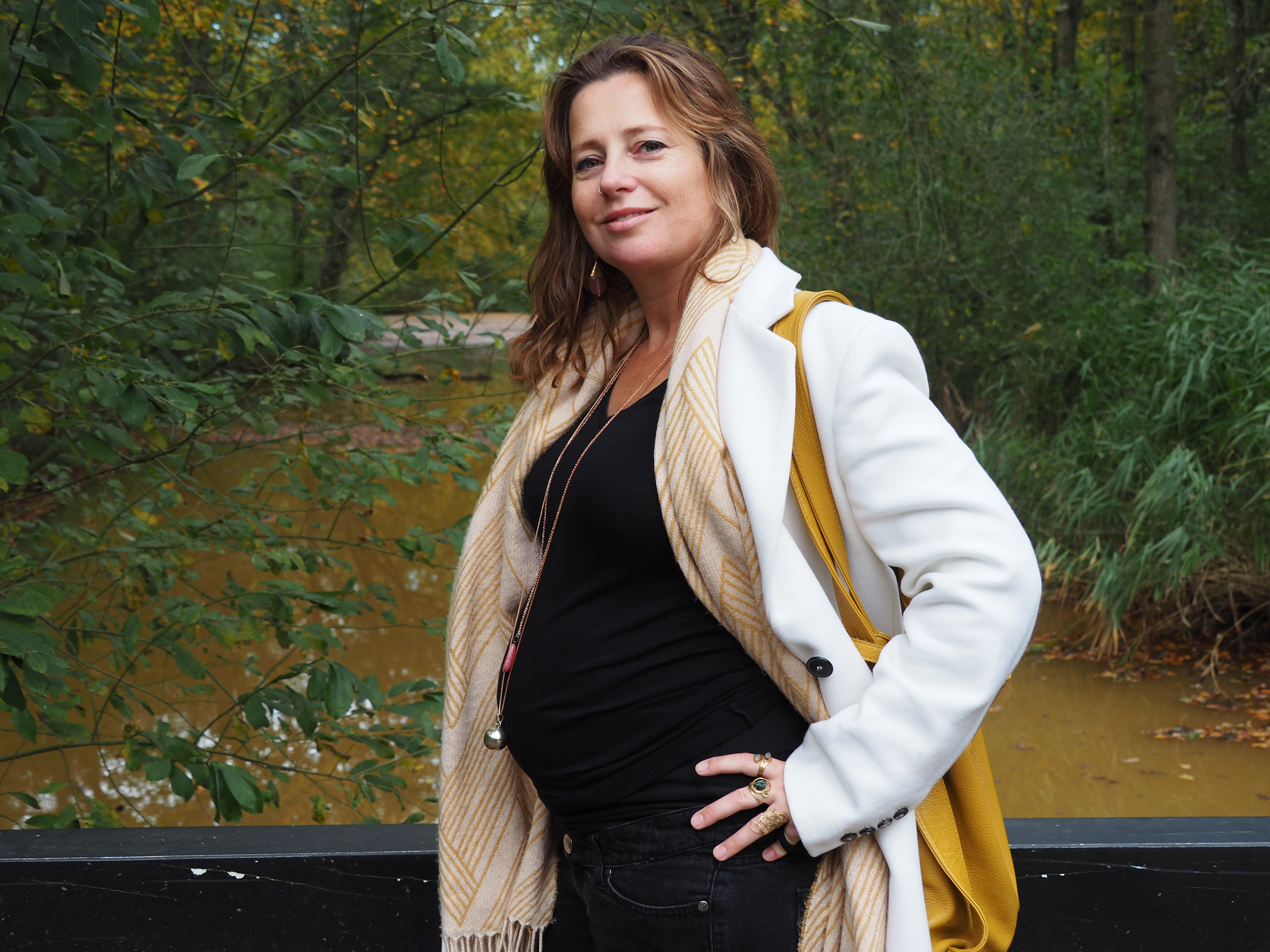 For the last 8 months my body is making space for a new soul. 💚 It has been an incredible and also challenging journey of natures creative ways.

It daily makes me realise that nature (and life in general) just shapes you. There is no control. The only control you have lies in letting go of control. And trusting the proces.

These upcoming 5 months I am logging out to give birth and getting to know this new soul I may guide in her life.
I will be back for sessions in May 2020.